Do you usually experience awkward moments when giving and receiving birthday gifts? As the buyer, you worry whether the recipient will like the gift. As the receiver, you worry you offend the giver if you don't like their gift.
The key is to buy awesome gifts. Awesome gifts can, of course, be both big and small, expensive and inexpensive. It all depends on how inspired, unique or wanted the gift is.
If you find it harder to buy birthday gifts for friends or family members – especially partners – identifying an awesome birthday gift can be troubling. But don't leave it until the last minute and land yourself into panic buying.
It can often be the case that experiences rather than material items are the most awesome gifts. And the more exciting the experience, the more likely the recipient is to think it's awesome. Check these out.
Speedboat Ride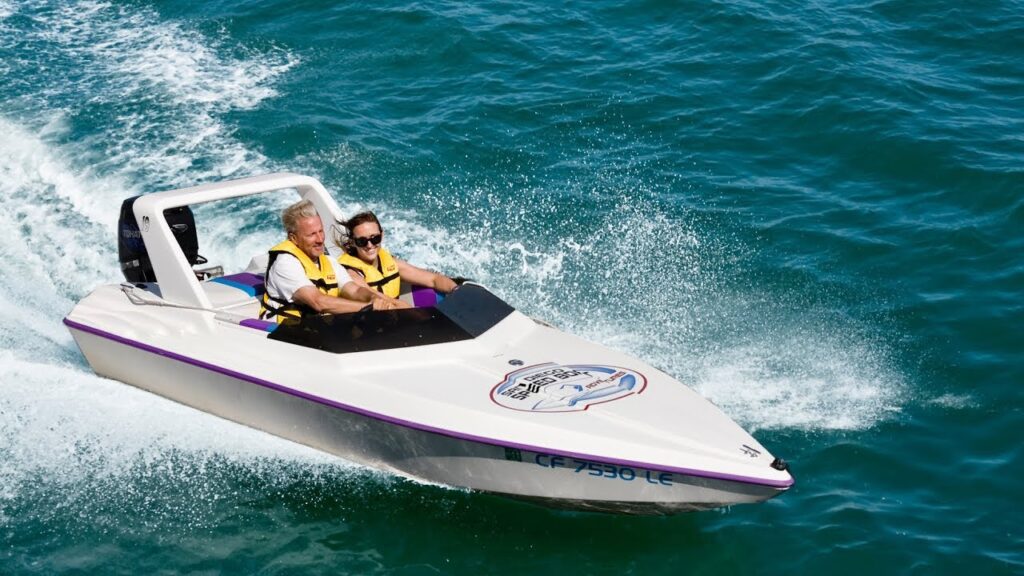 Most people love going fast, but the opportunities to satisfy the need for speed online are limited. However, on the vast ocean seas, you can reach neck-breaking speeds of up to 100mph jumping over waves. The fastest speedboat is the jet-powered hydroplane Spirit of Australia which can hit speeds of over 300 MPH.
Speedboat experiences are exhilarating – a real adrenaline rush as you leap over eaves and slipstreams left by other boats. With the wind blowing through your hair, breathing in the fresh coastal and admiring the coast from a different viewpoint, power boating experiences are a sure-fire birthday gift that meets the awesome grade.
Drive a Porsche On Ice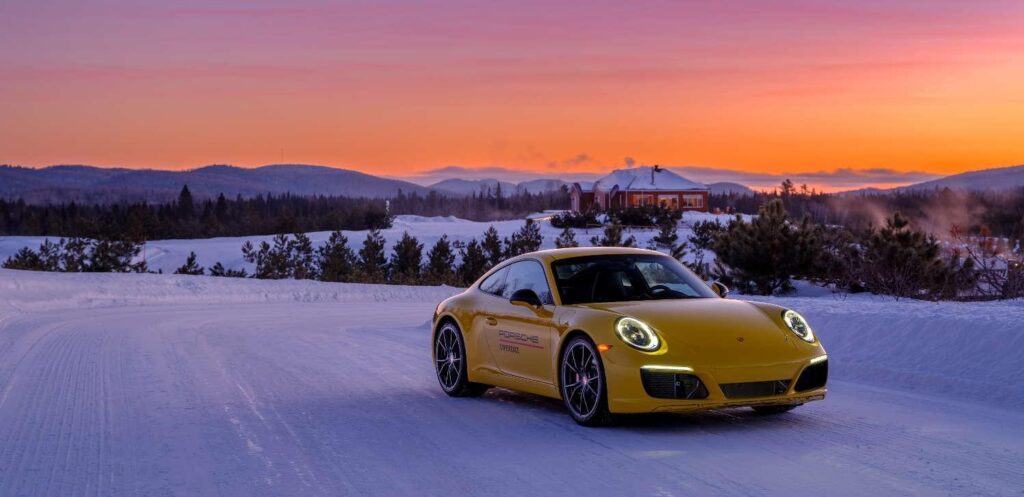 Most people would love to drive a Porsche. If that isn't awesome enough, how about driving Porsche on ice. If that sounds too good to be true, think again.
Porsche experiences in Finland offer the opportunity to drive a Porsche 911 across a frozen lake in Mount Åre. Ande if you're looking for an escape from the unbearable heat in the UK or lower regions of Europe, why not head north to the year-round ice fields of Finland.
Packed with 300 horsepower under the hood, driving a Porsche on ice is an adrenaline-fuelled experience most people will jump at the chance to experience. Drivers are accompanied by a professional driving instructor that gives you a training session and guides you around the specially-equipped training course.
Tank Driving Experience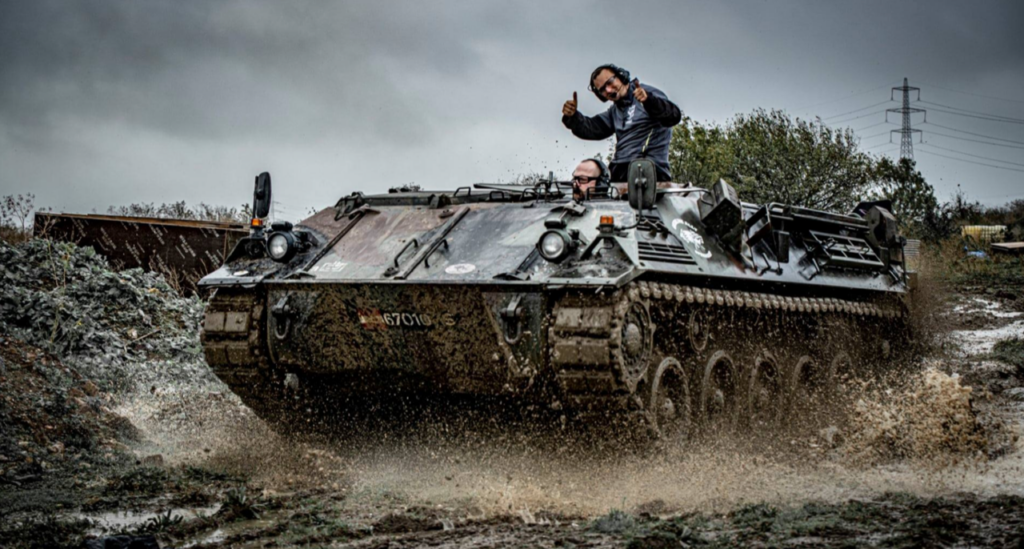 Ranking high on the list of awesome birthday gifts is a tank-driving experience near London with Tanks'n'Trucks. Boasting a specially designed, military-themed off-road course, anybody aged 12 or over has the opportunity to take the controls of a 15-ton Grenadier-Schützenpanzer armoured tank.
The Schützenpanzer can hit speeds of 40mph, which may not seem that fast, but when you're ploughing over varied terrain which includes sandpits, wasteland and wooded areas, you feel like you're going much faster. Tank driving experiences are incredibly good fun and promise to raise adrenaline levels to buzzing.
So, which awesome gifts are on your wish list this summer?