We don't need to tell you that your cell phone is more important to you now than ever before. We use cell phones for literally everything. We use phones for both pleasure and work. So what happens when you lose your phone? How do you locate it if it's off?
In this short 2023 guide, we will tell you exactly how to locate your phone even if someone turns it off.
How To Locate An Android Phone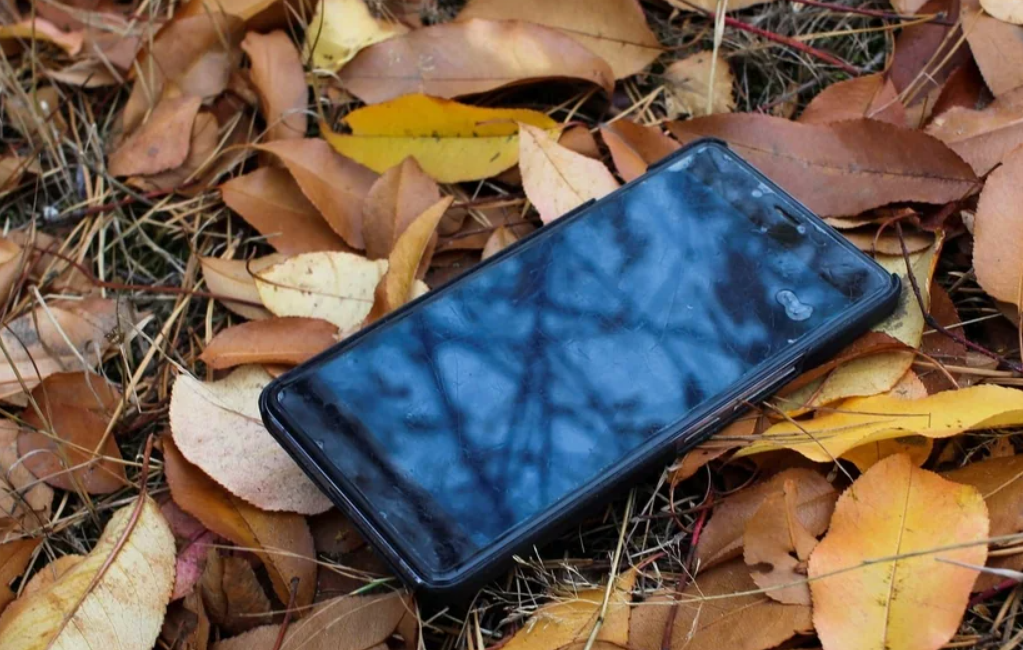 Android devices can be easily located using a number called an IMEI number. This number is made out of 15 digits that are unique to your phone. In the case of theft, you can locate your Android phone by going to the police and giving them the IMEI number.
But you can also use it yourself to help track your phone. There are a few ways to do that. The most popular one is by using Find My Phone Device from Google. Every Android phone has this feature, but not everyone knows about it.
To use this safety feature, you need to log in to the Google account linked with your device, go on Google Find My Phone and you'll see the last known location of the device.
We have to mention that locating phones that are turned off is next to impossible. But what this feature does is give you the last location before the phone goes off.
If Google isn't your thing, you can also locate your device using your phone number. By using the track phone feature by Viespy, you will receive a text with the last known location of your device.
Using this service is very easy and quite convenient. All you need to do is simply add the number that you wish to track. We should also mention that Viespy works on both Android and iOS devices.
How to Locate An iOS Phone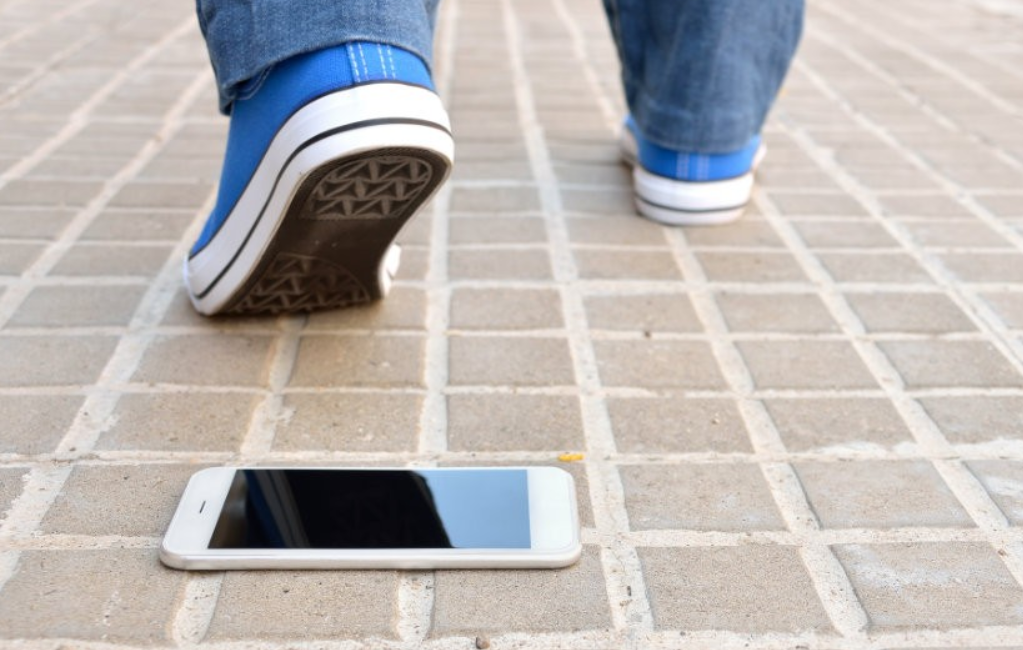 Just like Google's Find My Phone feature, iOS has a very similar feature that works great. The iOS feature is conveniently called Find my iPhone. This feature also pings the last known location of your phone before being turned off.
But to use this feature, you need to previously enable it. This means the feature will not work if you've just now lost your device. In addition to enabling the feature, you need access to the devices' iCloud. So it's important to enable these steps in advance just in case you lose your phone.
If you cannot locate the device due to being turned off, what you can do is wait for the device to turn on. This only works in the case of theft, as the person who's stolen your phone, will likely turn it on to perform a factory reset.
Another means of locating both Android and iOS devices is through external services like Dropbox. Yes, you heard that right. Dropbox has a feature where, if you enable it, it will take photos of the person using your phone. While it might not ping your location, you can access your Dropbox from a PC or laptop to know more about the person using your phone.