Learning how to gamble can be quite a daunting experience for novice players. It is difficult to know the rules and strategies of different games, and many potential pitfalls could put beginners at risk. From evaluating casino odds and understanding wagering systems to the legality of certain types of gambling, there is much to discover and understand!
It is okay to start your gambling journey with small steps and play games that do not require much skill. Here are the top 3 easy, rewarding, and entertaining casino game types that will keep you safe!
1. Low-Volatility Slots with High RTPs
Slots are one of the most popular gambling games at online and land-based casinos. The main advantage of slot machines is that they require little or no skill, making them perfect for beginners just starting. Some online casinos such as Hunterslot specialize in this game so you can find a huge variety of slot titles there.
Low-volatility slots are less risky than high-variance games, as they offer more frequent payouts. Look for slots with a high Return-to-Player (RTP) percentage, which indicates how much money wagered will be paid back over time.
Some good slots of this kind are:
Starburst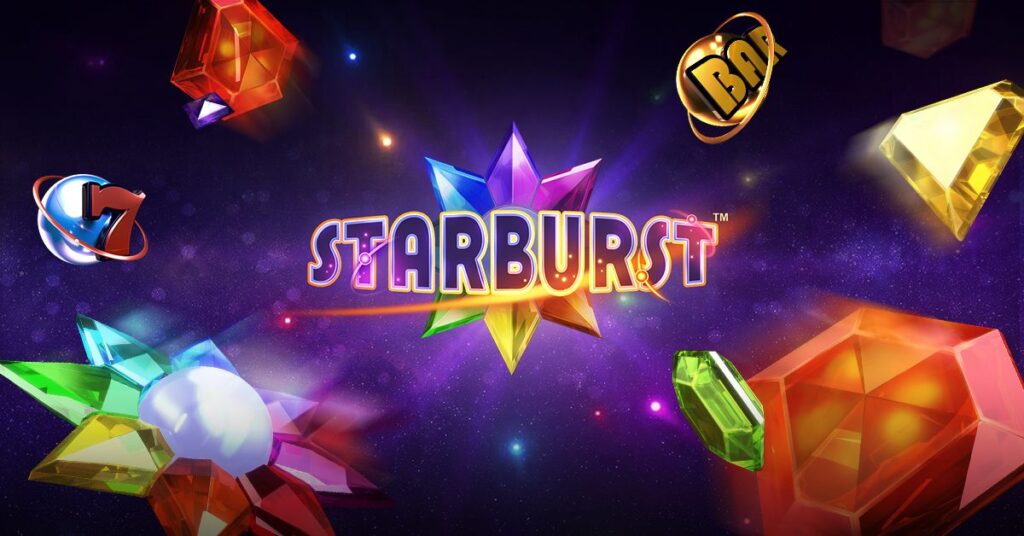 This video slot by NetEnt has a cool design, 96.09% RTP, and an X500 potential maximum win. This slot has only five reels in three rows, which is optimal for a balanced game. The only weakness of this slot is that it only has ten pay lines, but it is still among the most generous and safest games for novices.
1429 Uncharted Seas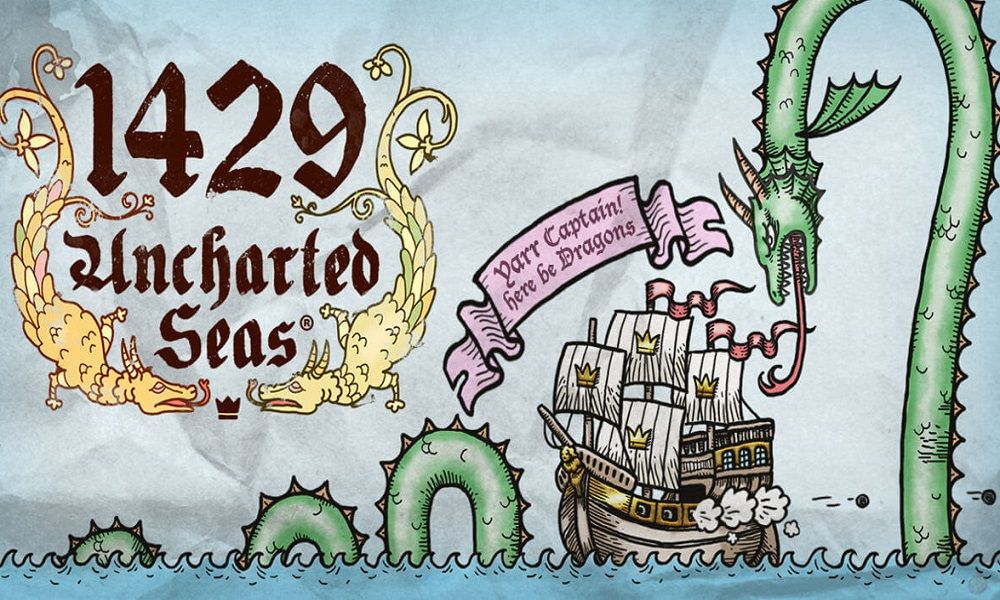 That is a great game by Thunderkick. The style is a solid 10/10, and there are 25 pay lines, 98.06% RTP, and X670 max win potential. Of course, that is also a low-volatility game, but with a speck of luck with determination, you can win big. Remember that this slot has only some bonus features, so be careful not to exceed your budget.
Sherlock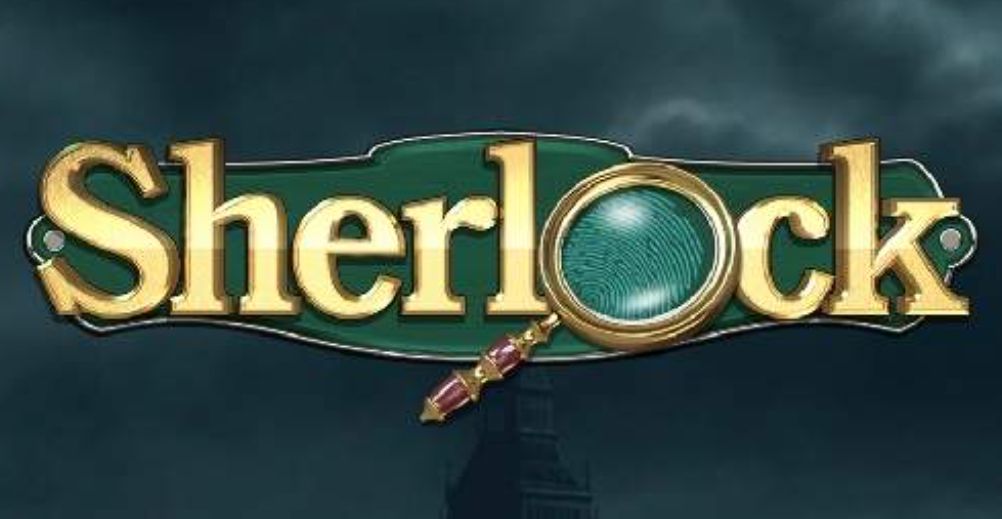 Check out Sherlock's adventure created by World Match! This game has a 98.2% RTP and an X2,500 max win. Despite low volatility, it can be amazingly rewarding!
2. Blackjack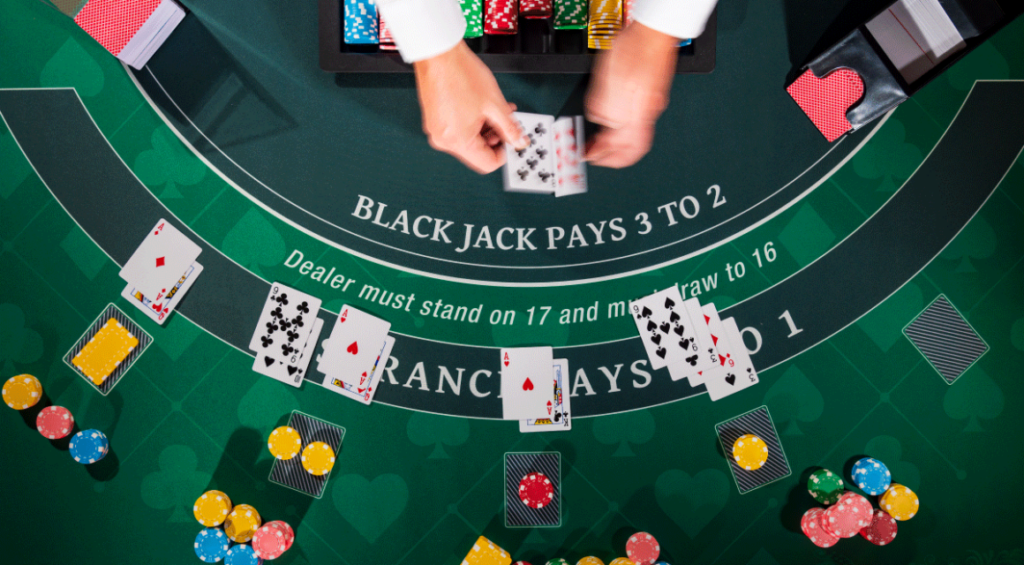 Blackjack — or the 21 game — is one of the few casino gambling games in which players must rely on a combination of luck and skill. It is, however, easy to learn how to play blackjack without any experience at all.
The goal in blackjack is to have a card total that is higher than the dealer's but not exceeding 21. You can ask for as many cards as you want until that amount is reached. If you exceed 21, then it is an automatic bust, and the house will win.
One big advantage of blackjack is that the house edge depends on the skill level of each player. Beginners should always stick to basic strategies to maximize their odds of winning and minimize losses.
3. Roulette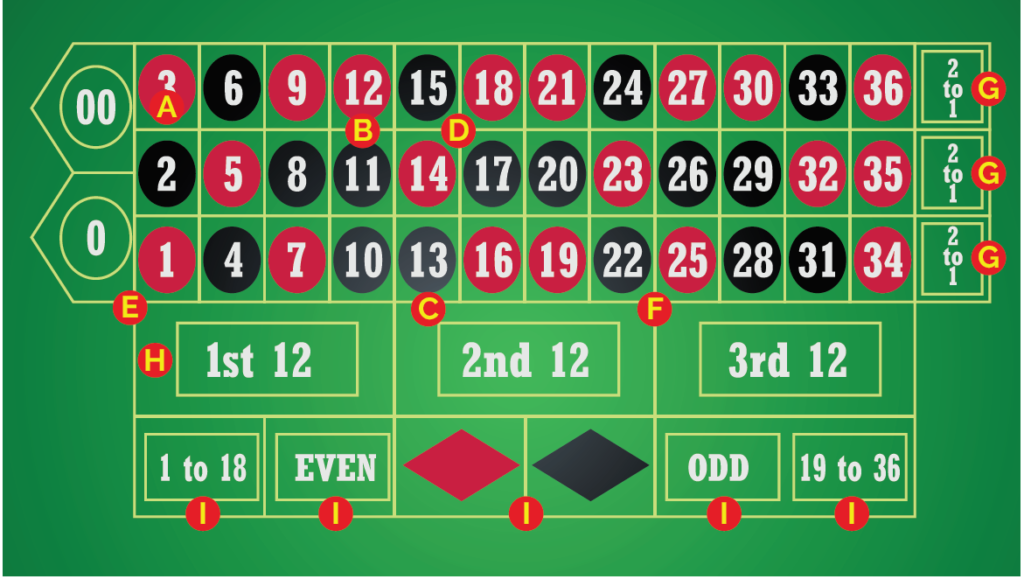 Roulette is an exciting game that can be enjoyed by novices and experienced players alike. The objective in roulette is to bet on the number or color where you think the ball will land once it has spun around the wheel.
If you're a gambling novice, the best way to play roulette is by betting on "outside" numbers. This means that you bet on red or black, odd or even, high (19-36) or low (1-18). These bets have much lower odds than single-number bets, but they also have better payouts.
As with all other casino games, it is always important to read the rules and understand the odds. Once you have a good grasp of these concepts, gambling can be an enjoyable and profitable experience!
Final Words
So now that you know the top three easy-to-learn casino game types for novices, why not try them out today? Good luck at the casino, and please ensure you control your bankroll!