The online gaming markets in the US are expected to see significant growth in the next five years. According to BusinessWire.com, online gambling revenue is expected to jump 17.34% between 2023 and 2027. This was a move that a lot of experts have expected for many years, with people turning to online activities for their entertainment even before the pandemic shut down many in-person venues. The pandemic merely accelerated the change that was already coming.
Online poker is a big reason for this growth. Unlike playing in person, which requires traveling to the casino or poker hall and finding a free space at a table playing their preferred version of the game, online play can be played in the comfort of their home, without the need for travel and with a spot at a table always ready. Add in the fact that online poker is available on an increasing number of devices and in more regions than before and it isn't hard to see why it has become so popular.
Even if you're just playing for fun, it is a lot more fun to win than to lose. Online poker is a tough game to succeed at, especially when you're spending real money to play. Whether you're a total newbie or have years of experience on the casino floor, here are a few top tips to take your online poker game to a new level.
Do Your Research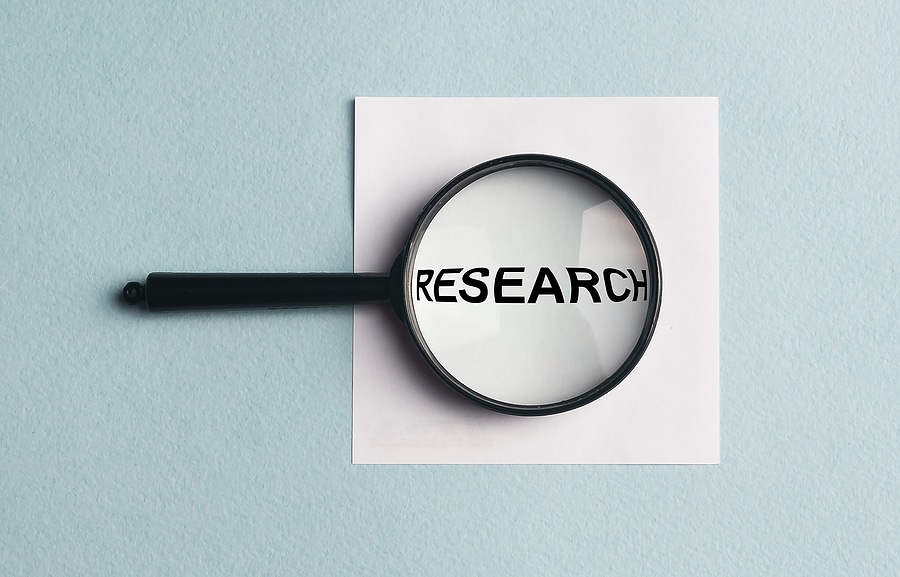 The best poker players are the ones who never stop learning. This might be as simple as watching how professionals approach different hands and opponents, but there are countless other ways to learn more about how to play online poker. As explained by Poker.org, there are thousands of physical books on the subject of improving your poker skills, so extra reading doesn't have to be internet-based. Super System by Doyle Brunson and The Theory of Poker by David Sklansky are both highly recommended. There are also plenty of online courses that you can take that are run by established experts in the world of poker for those who prefer formal learning. If you're looking for the latest tips to check out online, we have plenty of resources on online gambling on the LoopVideo blog as well.
Don't Play Every Hand
No matter what style of poker you're playing, the simple fact is that most of the cards you will be dealt won't be worth playing. Unless you've got outstanding luck, it is unlikely you'll be able to turn a seven-two off-suit starting hand in Texas Hold'em into a winner, and you certainly won't be able to do it consistently. Learning to recognize the cards that are worth holding onto and which ones you should throw away at the first opportunity will be the best way to keep from bleeding chips on early hands. Watch professionals play and you'll quickly spot that they will fold most of the hands they are dealt.
Bluff Aggressively but Sparingly
Even though you'll be throwing away most of the hands you are dealt, sometimes you'll need to play a hand that you're sure isn't going to win. Maybe you've gone too hard on betting before the flop or maybe you had a good hand until the turn was dealt, but you find yourself locked into a hand. Your best bet in this situation is to bet hard and bluff your way to victory, forcing your opponent to fold rather than take the risk. But knowing when to bluff is as important as knowing how to bluff. Bluffing against multiple opponents is a tough task, so try to save it for when you're in heads-up situations.
When You're Ready, Enter Tournaments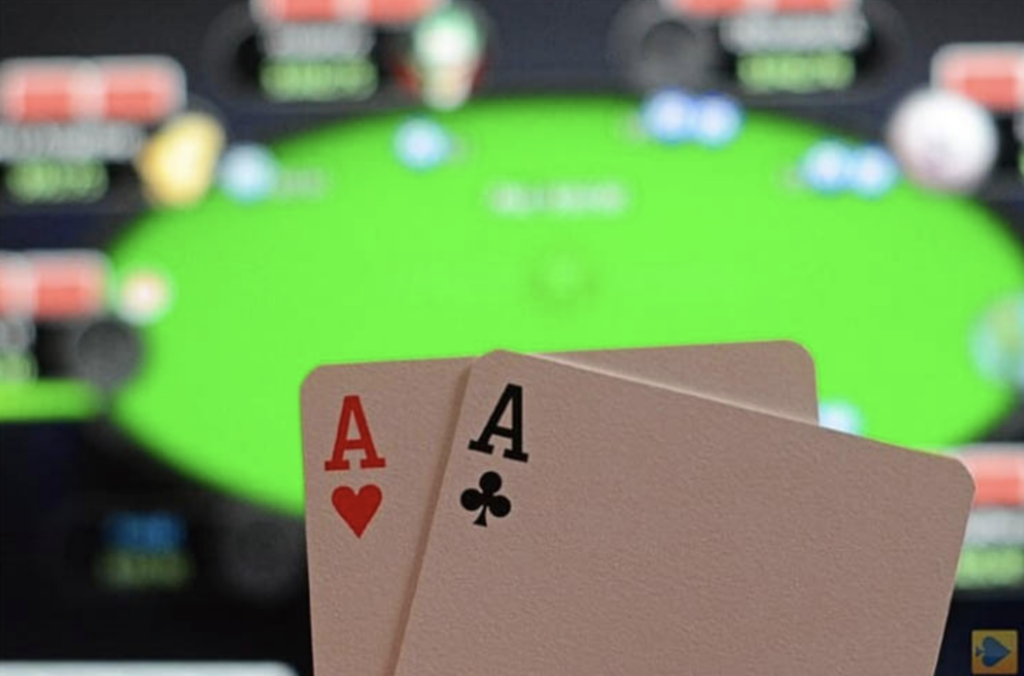 Online poker is becoming more mainstream, to the point where the World Series of Poker is offering online bracelets for players who when online tournaments, according to the Las Vegas Review Journal. Most sites offer regular online tournaments to allow you to try your luck. The competition at these events is much tougher than simple online play, but if you're looking to learn the game quickly, they are a great way to get more experience. Even just watching other participants can be a valuable learning tool. If you've reached the point where you can reliably come out on top in online play, give an online tournament a go to push your game to the next level.