People mostly associate hiking with nice weather, when the grass is green and the landscape is more picturesque. Of course, in spring and autumn, it is much easier to conquer hiking trails, and the photos from these feats can be really impressive. However, hiking in winter conditions is no less exciting and beautiful. If you haven't tried it yet, you have our warm recommendation.
In winter conditions, hiking is a shade more complicated, but also more exciting. You can see an area that you thought you knew well in a completely new outfit. There are significantly fewer hikers during this period, so you can have some internships just for yourself. However, certain equipment and knowledge are necessary to avoid hypothermia on this road. The combination of humid and cold air is not something to play with.
To avoid possible side effects and turn your winter hiking tour into a wonderful experience, you need to get acquainted with 4 tips for staying warm outdoors during winter hikes
Prepare before you go out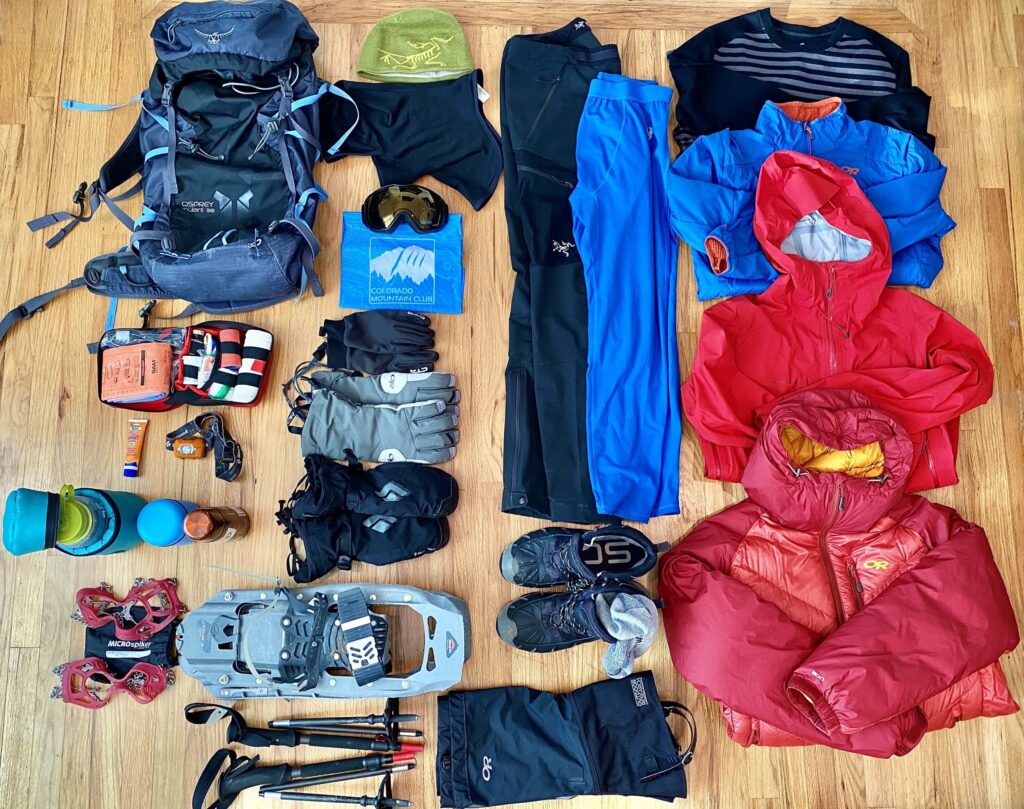 For everything to be ideal, it is necessary to plan and carry out certain actions to warm up and prepare your organism. Therefore, plan a healthy breakfast that will give you strength throughout the day. Carbohydrates are the ones that give us the energy to get through the day. However, we need food here that will release carbohydrates very slowly so that all the energy is evenly distributed throughout the day. It would be best to have warm oatmeal for breakfast, which you will enrich with berries and nuts. This is the ideal combination for what you need. At the same time, this meal is quite light and will not be a burden to you.
Layered clothing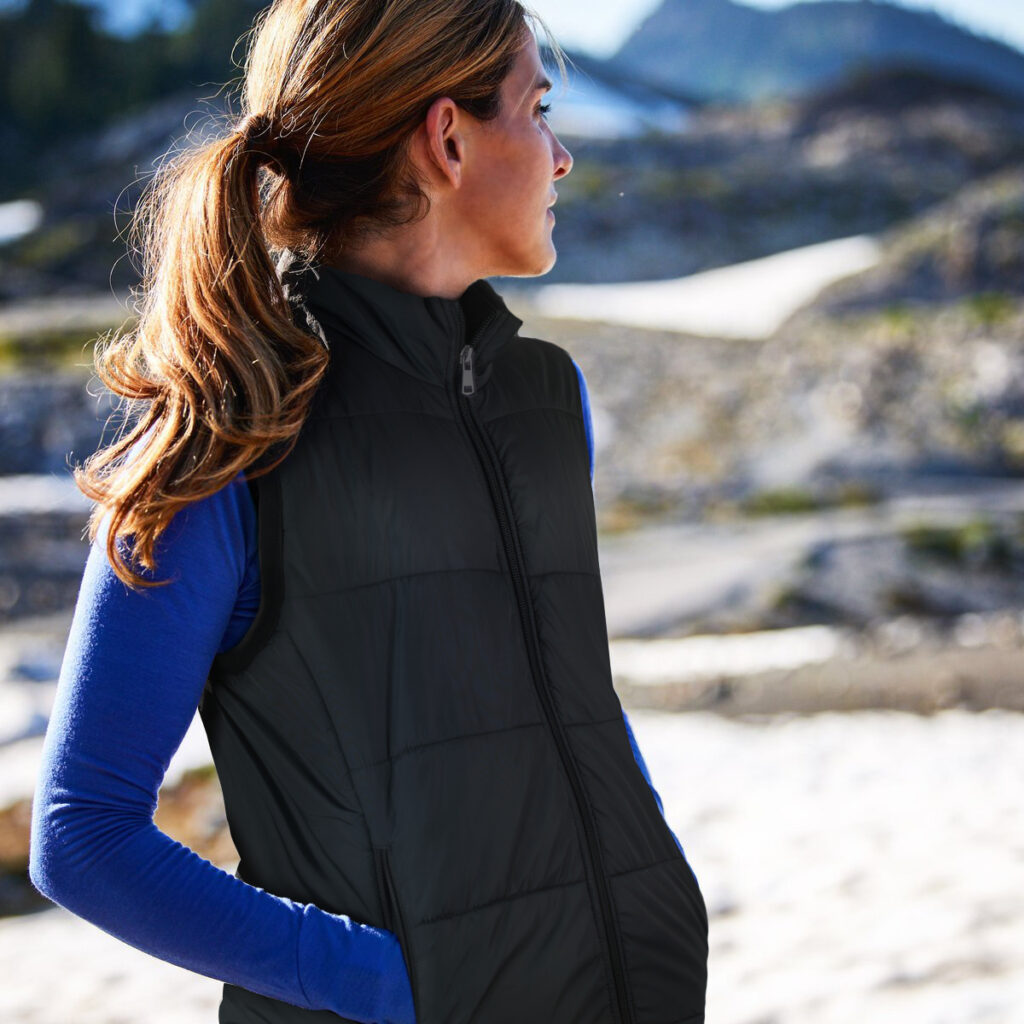 If you have decided on winter hiking, you must pay attention to dressing. It would be ideal to use three different layers of clothing. All three layers have their own rules and their function. The first layer refers to the one next to the skin. This layer of clothing should regulate the moisture of your skin and give you comfort. It would be best to use thermal underwear. We recommend materials such as silk, nylon, merino wool or lycra.
After the first layer, the second layer is the one that will isolate you from external factors. He needs to give you warmth. We recommend a heated waistcoat, fleece shirt or synthetic down jacket.
The third layer should be waterproof. It should have a shell effect to protect you completely. A windbreaker might come in handy here, but make sure it has a hood.
Don't forget the thermos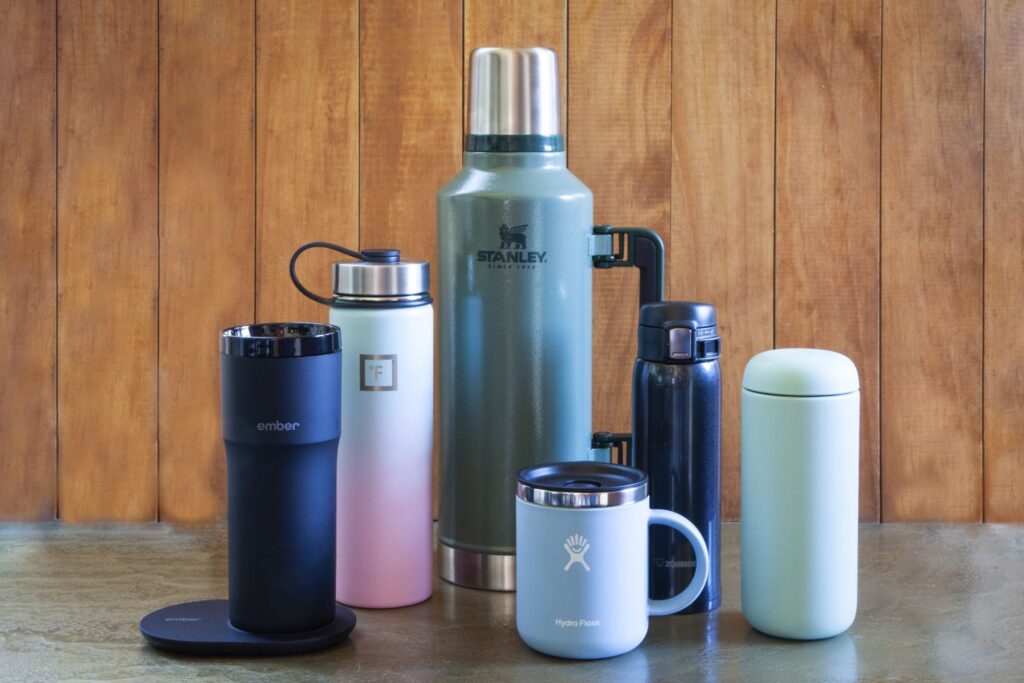 Don't forget to bring something warm with you, whether it's coffee or tea. Your thermos in these conditions will be of great help to periodically treat your body with a hot drink and get rid of the cold. If you do not drink coffee or tea, try warm water with a few drops of lemon.
Spare parts
For the very end, don't forget to take spare clothing items such as gloves and socks. They are light enough not to take up too much space. On the other hand, they can be of great importance to you, if not to you, then to someone from your company.