One of the first things people think of upon hearing the word politician is controversy. Yes, some of them are great leaders that have done so much for their communities. However, there are also those who are always at the center of media attention. In some cases, it is justified, even though they may call it a smear campaign run by their opponents. Whatever the case is, here is a list of the most controversial Florida politicians.
1. Ron DeSantis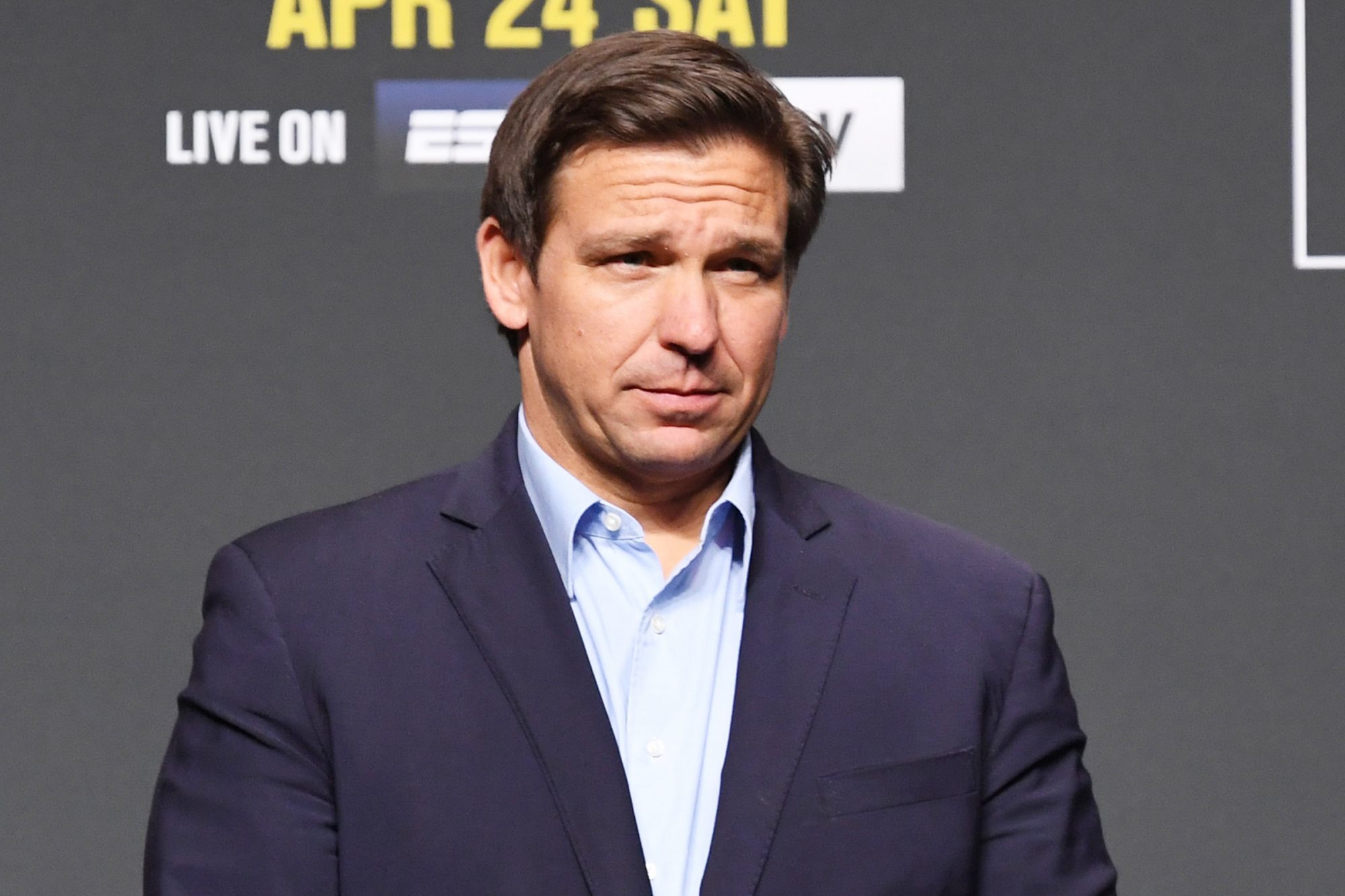 We have to begin this article with the current governor of Florida. DeSantis has assumed office in 2019 after winning the gubernatorial election in August 2018. First of all, DeSantis has been accused of racism, and honestly, we cannot say that these claims are unfounded. In 2018, he referred to Alexandra Ocasio-Cortez as "whatever she is," alluding to her ethnicity. Then, on multiple occasions, he supported Trump's comments regarding immigrants.
He even openly supported Kate's Law. In a nutshell, this law would have imposed severe punishments on undocumented people in the USA. Needless to say that it was never adopted, and many considered it to be a waste of federal money. Naturally, there have been several controversies regarding the current Covid-19 pandemic, and last year, his approach to handling this situation and decisions regarding the restrictions were criticized by many.
2. Rick Scott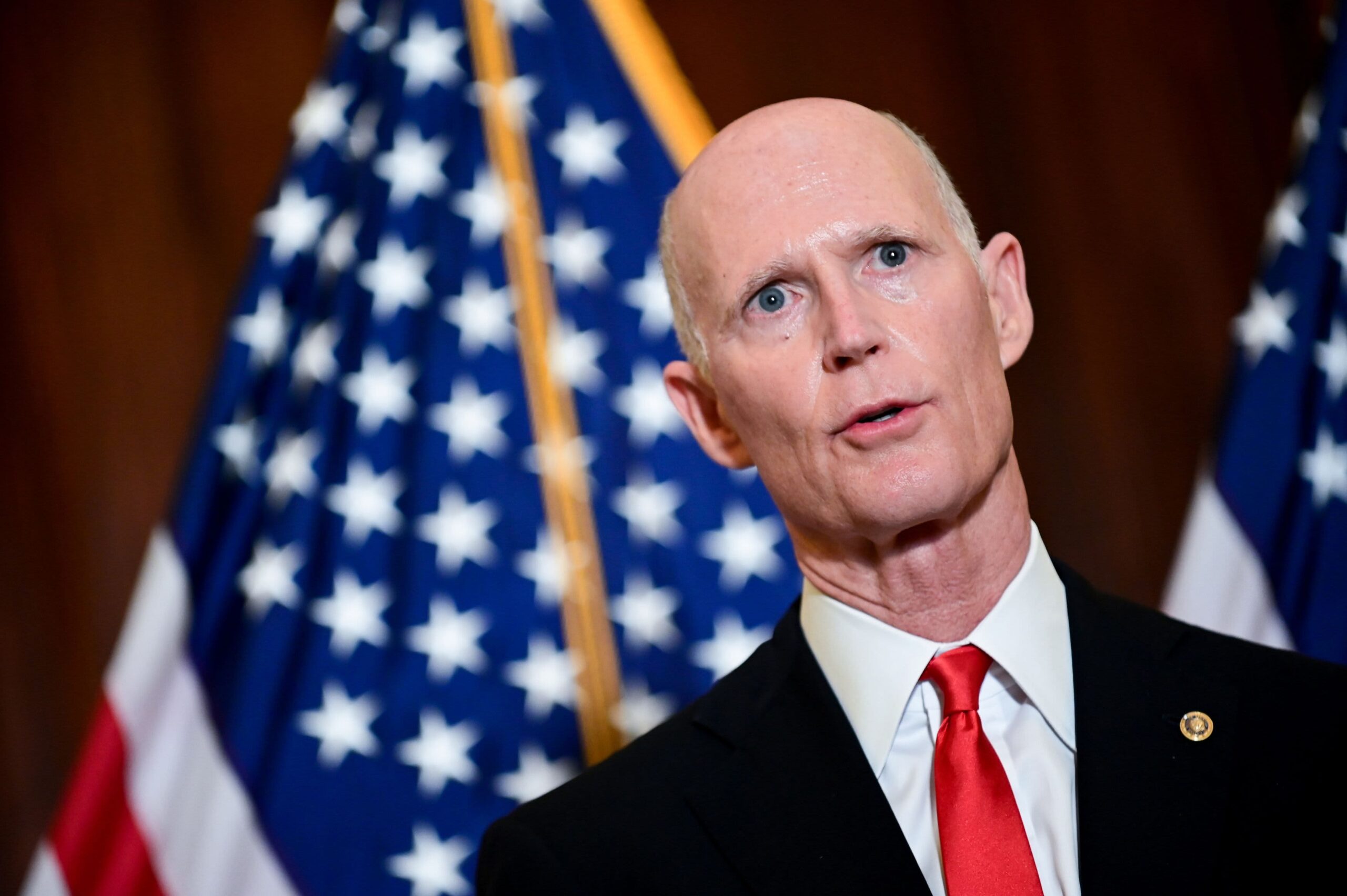 When it comes to controversies and Florida politicians, the former governor is, without a doubt, the first person that comes to people's minds. According to Scott J. Cooper, there have been so many headlines regarding his actions and wealth that one can choose what to inspect further. Firstly, he has been accused of corruption so many times, and many people still don't understand where his money comes from.
He was linked to numerous frauds, one of them being All Aboard Florida when it was discovered that one of his staff members had connections with the company chosen to run the project. Similarly, it was also revealed that he owned stocks in a company that was selected to construct natural gas pipeline in North Florida. Lastly, before he became a governor, Scott was the CEO of hospitals that had to pay $1.7 billion for fraud.
3. Matt Gaetz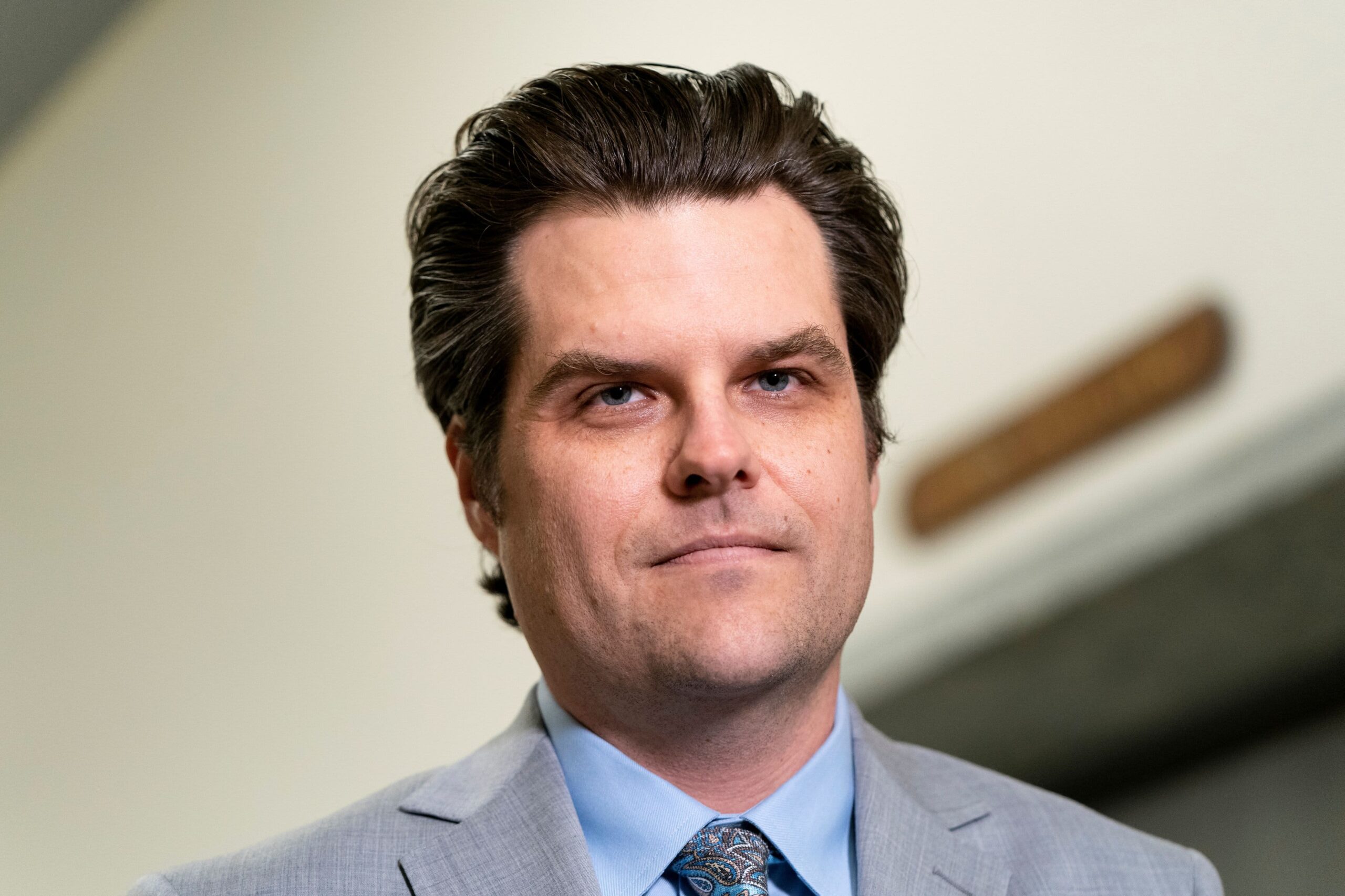 Now, let's discuss some current controversies. When it comes to politicians from Florida, you are probably aware of accusations regarding Gaetz and sex trafficking. Earlier this year, it was unveiled that Gaetz had a sexual relationship with a 17-year girl in 2019 and that he is currently being investigated by the Justice Department. In addition, there are also that he paid her to travel with him across the state lines.
If these are proven to be true, Gaetz could be accused of breaking federal sex trafficking laws, and hence, face severe penalties. What's more, there have also been claims that Gaetz used the campaign money for personal expenses. Lastly, his 2018 trip to the Bahamas is also currently being investigated. According to sources, he was joined by Jason Pirozzolo, who didn't only fund the trip but also the female escort. Whether these women were trafficked for Gaetz specifically to ensure his support on different matters is also a subject of interest.