Many modern people are interested in new directions in the world of sports. Among the relatively new disciplines is eSports. This is a computer competition, organized between fans of video games. The direction that appeared not so long ago is rapidly gaining popularity. Interest in exciting competitions is constantly growing, as evidenced by esports betting at the world's leading bookmakers. Everyone is wondering why cybersports have become so popular.
eSports: How Cybersport Came to Be and Why It Has Become a Popular Trend
Fascinating computer games became available to a wide audience of users decades ago. Since then their popularity has only been growing dynamically. Annually on the market of gaming products appear the development of the leading creators of digital games. Such active development of this area has given rise to a unique phenomenon, which subsequently became known as "eSports".
Initially, this computer sport was the conditional competition between two gamers who in the duel tried to show their skills and gaming skills. These days the top team's cs go out not only at the regional level, but also international, as cybersport has embraced the entire modern world. It became the main, and sometimes even an integral part of most young people's lives.
A Real Sport or Just a Hobby?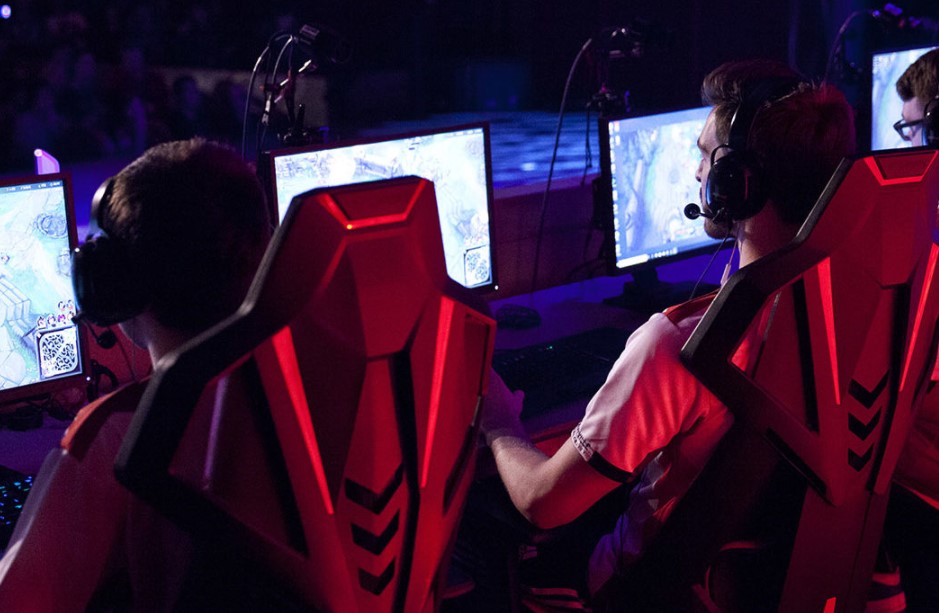 eSports is not a sport because it is a phenomenon. It is a product of the visual era, the era of observers who find it easier to perceive things with their eyes: through a TV, monitor, tablet, or gadget, rather than their senses or personal experience. People used to know the world by touch: to explore space, you had to send an astronaut there. To explore space now, all you have to do is ask the bartender for his Wi-Fi password.
Reasons for the Popularity of eSports. Famous Disciplines
Top 3 Main Reasons of eSports Popularity
It is known that now there are active discussions about the inclusion of computer tournaments in the Olympics. There are several reasons for the popularity of cybersports.
Entertainment. Plots of computer games are exciting, and in a mass format, they look even more interesting. That's why every major eSports tournament is a real show, which attracts thousands of spectators.
Big winnings. For providers of popular games, competitions are a real chance to draw attention to themselves. They are ready to pay thousands of dollars to the best gamers, who don't mind making money doing what they love.
Affordability. The amateur tournaments that every major tournament includes give even novice players a chance to try their hand. This allows anyone to eventually become a professional athlete and reach the international level.
With such a set of advantages, eSports managed to conquer the whole world in just a couple of years. Obviously, every year tournaments will become more and more popular not only among young people but also in other age groups.
The most important reason for the active interest of viewers in cybersport competitions is the spectacle of such matches, during which you can see a lot of interesting things, including vivid special effects. Watching professionals demonstrate their own tricks and tactics is quite interesting.
Some of the techniques can be adopted, and then apply them during a team or individual game. Among the fairly important reasons for the popularity of eSports include the opportunity to win a prize, which can get every winner.
Many gamers like the following eSports disciplines: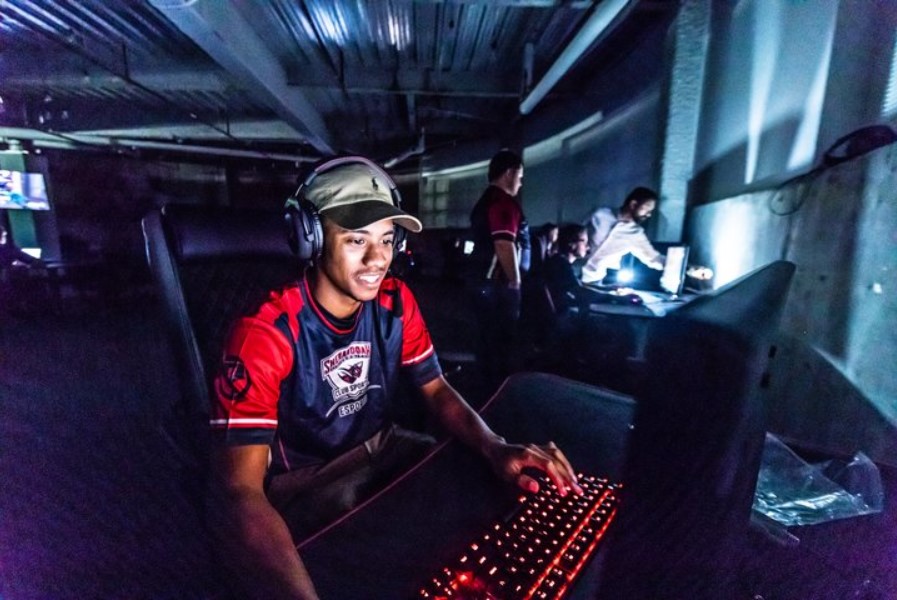 Apex Legends – one of the famous games, which currently has an impressive number of admirers;
Hearthstone is a famous game that never loses its relevance. It is noteworthy that serious prizes are allocated for this game;
FIFA – another game that has recently gained increased spectator interest;
PUBG is a massively popular game and a modern cybersports discipline;
Chess. This game for a long time did not want to be included in the list of cybersports disciplines. However, nowadays it is still included in the list of popular disciplines.
What Characteristics Distinguish eSportsman From Gamers
A gamer is definitely a connoisseur of computer games. But unlike a true eSportsman, he can change his interests, switch from one game to another type of entertainment. That being said, every responsible cyber athlete will always be focused on success, and in order to do so, he will train and improve his skills in his chosen gaming direction.
At the same time, the development of skills in cybersport – a difficult task, because there are no proven methodological guidelines. To grow professionally, an athlete should play sensibly, be able to analyze his actions, and set in-game objectives. Mindlessly going from match to match 15 hours a day is an ineffective approach.
You have to stick to the regime, be able to rest, and have a clear understanding of what skills are being practiced. So, he trains not only his intellectual abilities but also physical strength, because a true professional must be agile and resilient. Preparation for the competition – this is an important part of the daily life of a cyber athlete. For example, real professionals can spend an entire working day training, which allows them to be successful during competitions or tournaments.
eSports as a Modern Hobby of Young People: Why Is It So Popular?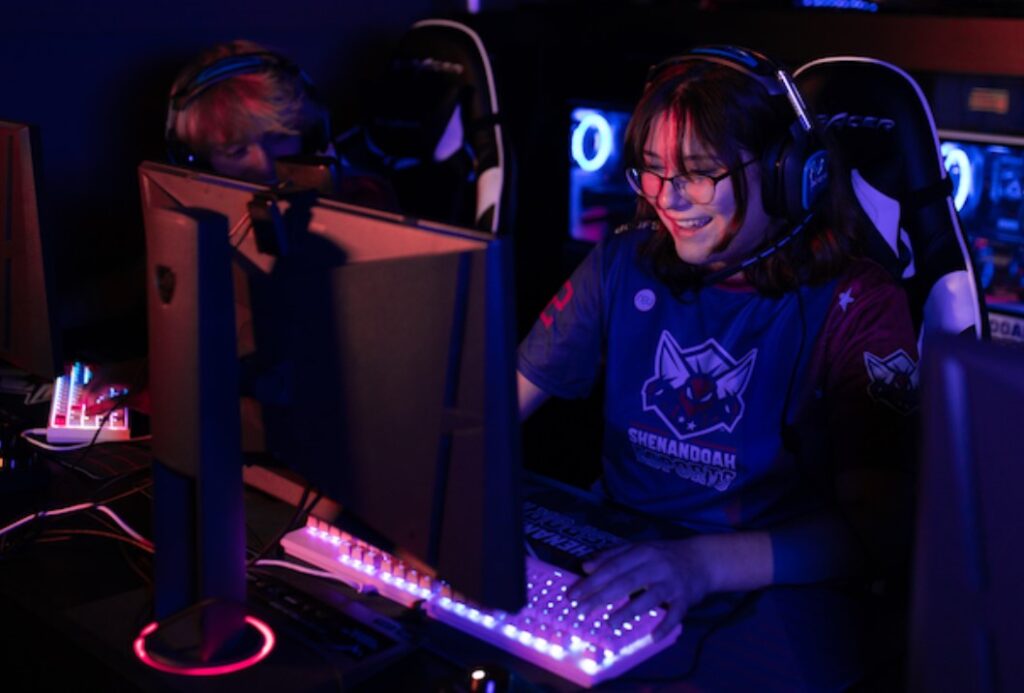 The answer to this question is simple: it is easier for young boys and girls to understand the internet technology, on which the tournaments are based. Many famous cyber athletes grew up on World of Warcraft and Counter-Strike or DOTA, which are considered the main disciplines for international competitions. Therefore, young people don't need to learn the story or gameplay. They just have to develop their skills and become better than other users.
Another important point is the possibility to realize oneself without any extra load. Not everyone is given to become a professional athlete, it is a question of health, learning, and personal interests. Everyone can start playing computer games, and there are a lot of tips on how to succeed in tournaments.