A website is not just the identity of your brand, it also shows a promise to your customer. A promise to keep the service and product quality as high as possible that the trust of your prospects always is unwavering. Some marketers do the mistake of looking at a business website just like a distinct accumulation of several blog posts and several services and product pages. However, smart marketers do the exact opposite. They understand the value of having a proper and defined website structure to provide their customers extreme ease of navigation.
In the last year, a few SEO companies in Melbourne conducted research to evaluate the effect of a defined website structure on the rank of the same website in SERP (Search Engine Result Pages) or simply Google. What they found is that Google considers the structure of a website as a major factor to find out the level of relevance your content promises to internet surfers or website visitors. Consider availing help from SEO Agency Melbourne to create content as per the guidelines. Here is what you need to know more about it:
Should You Really Focus on the Site Structure So Much?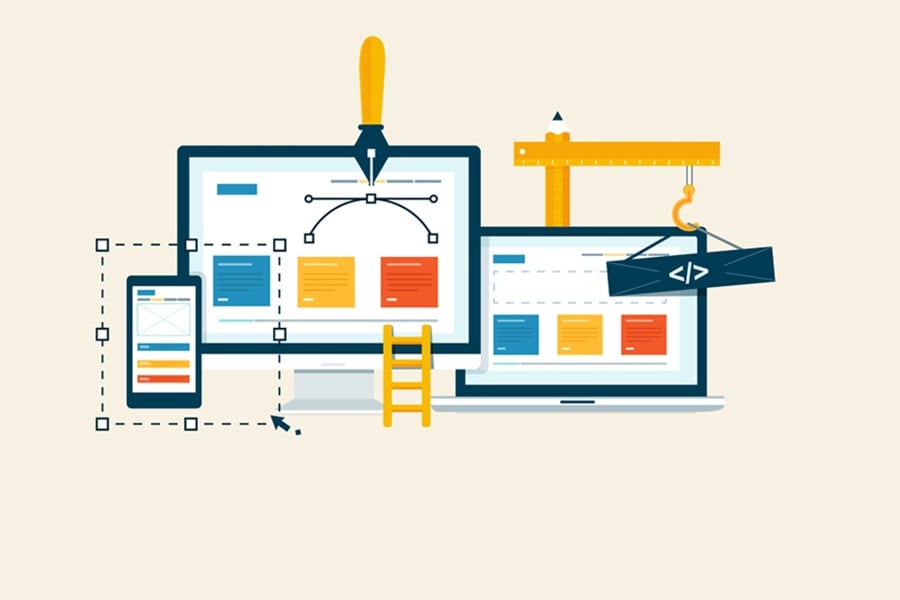 The people who have been in the landscape of SEO for a few years know that the relevance and the helpfulness to users of a website weigh far greater than stuffing it with pots full of keywords.
Consider your complete website as a guide who is there to help visitor go where he wants to go and explore what he wants to uncover. We have all heard about UX aka User Experience. Consider if a visitor named James came to your business website (furniture eCommerce for instance) and wanted to buy a sofa. But because of the poor website structure he couldn't find the Sofa he was looking for or say he couldn't even find the entire sofa section, there's no way that he will someday turn into your regular customer one day. For a customer, the navigating process on a website should be as easy as cutting a slab of butter with a hot knife.
So, How Can We Build a Perfect Site Structure?
Make Your Homepage Impeccable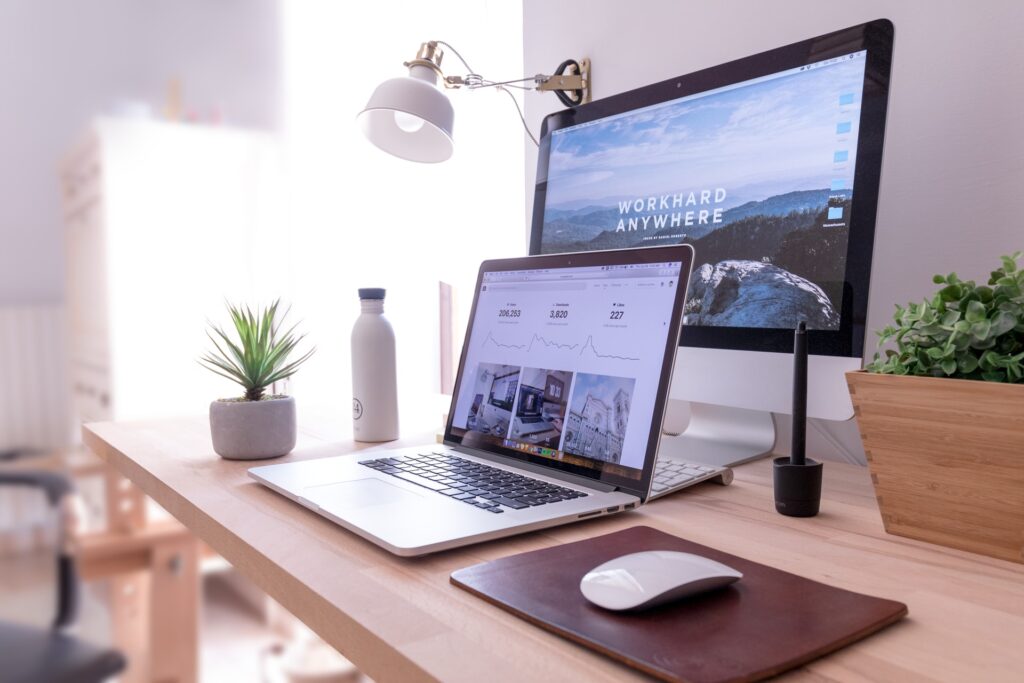 A home page acts as a town hall for a website. Ways and navigation towards any part of the website are available there. But as we know that the space we get on the home page is limited. So, how do we fit everything on just one page? Well, the answer is – you shouldn't. The home page should include links and menus to only the important pages of your website. A user can jump on one of those important links to advanced further in the website. And when it comes to navigation, menus, and breadcrumb trail on the home page, simplicity is always the key.
Should You Focus on Contextual Internal Linking as Well?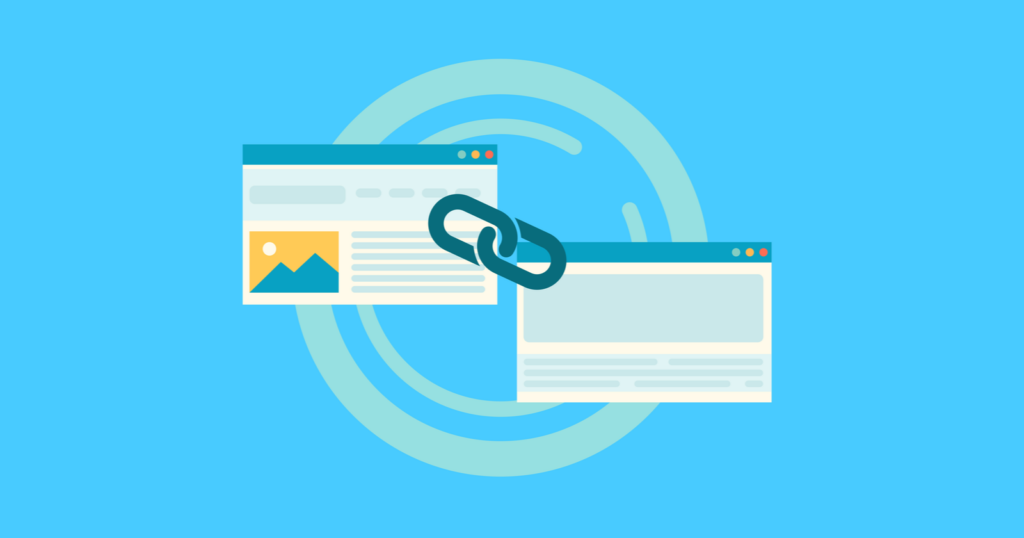 Yes, of course. Contextual internal links hold way more significance in SEO than usually people think of. A contextual link links to other pages of your website by hyperlinking a relevant key phrase. it makes it easier for a website visitor to click on it to navigate further or just to read about the certain key phrase in detail. It applies to the blog section of your website too.
Never Forget About the Landing Pages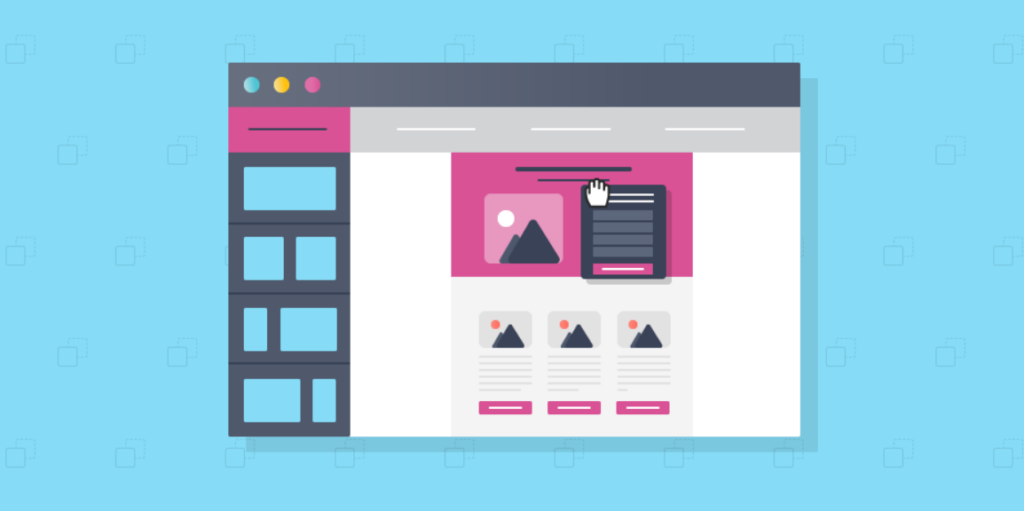 As it appears from the name, a landing page is a page where a prospect lands (opens) after clicking on it from the SERPs. Landing pages are made to target select keywords. And if some of your landing pages are organically appearing on the search results for the key phrases you have researched and implemented, your website is definitely in good hands. For small to large-scale organizations, landing pages are considered the most revenue-generating pages because that's where customers either fills a form regarding a service or purchases a product. With that in mind, structuring your landing pages up to the latest SEO standards becomes even more crucial.
Conclusion
So, now you know that a smart SEO person will never undermine or overlook the vitality of a proper website structure when it comes to customer acquisition or ranking well in Google. The second advantage of a defined site structure is it sends more power and control your way when it comes to applying modifications. That's why every marketing should carefully go through all the suggestions we've discussed above if he is either restructuring his website or making an entirely new one from the scratch.